Back to the results
Features
Pets allowed

Handicap access

Balcony

Terrace

Parking

Parking indoor

Elevator

Sauna

Swimming pool

Dishwasher

Washingmachine

Fireplace

Laundry room

Ski room

Ski closet

TV by cable

Garage

Garage box

Sellable to foreigners
Contact
Mrs Miggins Sàrl
Rte des Tavys 8
1874 Champéry, Suisse
Details
Mrs.Miggins Luxury Chalet Services provide a unique and high level of service, increasingly expected by both clients and tour operators and relevant to the increasing demands of today's resort guests. Mrs.Miggins has recognised that their guests are looking more towards spending time on the core activities of their vacation. They no longer wish to spend time shopping, cooking, organising and overcoming problems as this is too close to their daily working lives. Mrs.Miggins helps remove these stresses and lets them immediately get on with their holiday, enjoying the ski, food and activities that Champéry and Grimentz have to offer. The Mrs.Miggins Luxury Services menu enables clients to order anything from convenient arrival suppers, an expertly stocked wine rack and fully stocked kitchen cupboards, to daily fresh bread deliveries and indulgent energy massages. All of which, help to ensure a gentle and relaxing start to their ski or summer holiday To find out more about our accommodation and services contact us at info@miggins.ch as well as by phone +41 24 494 44 24
Last Publication Obj: 08.01.2019 11:36
Cache: 17.10.2021 17:41
Apartment 3.5 pièce(s)
3.5 Rooms
- Grimentz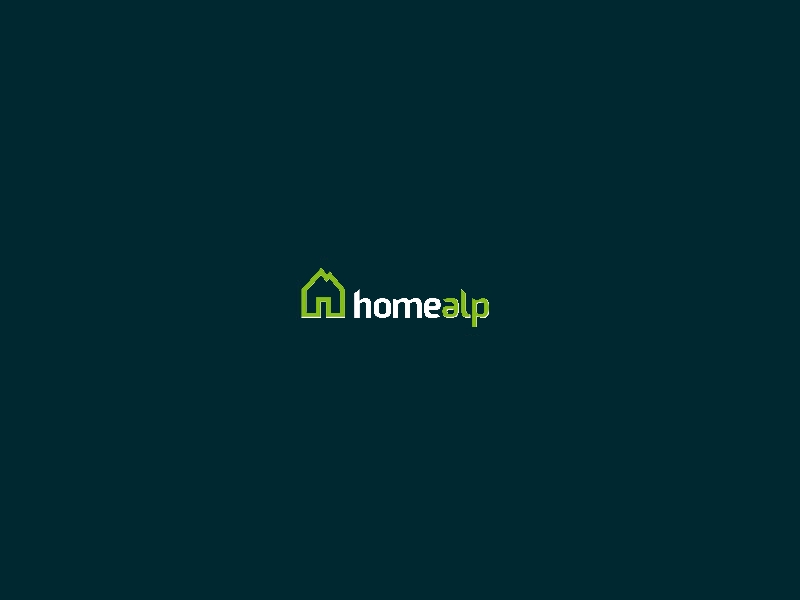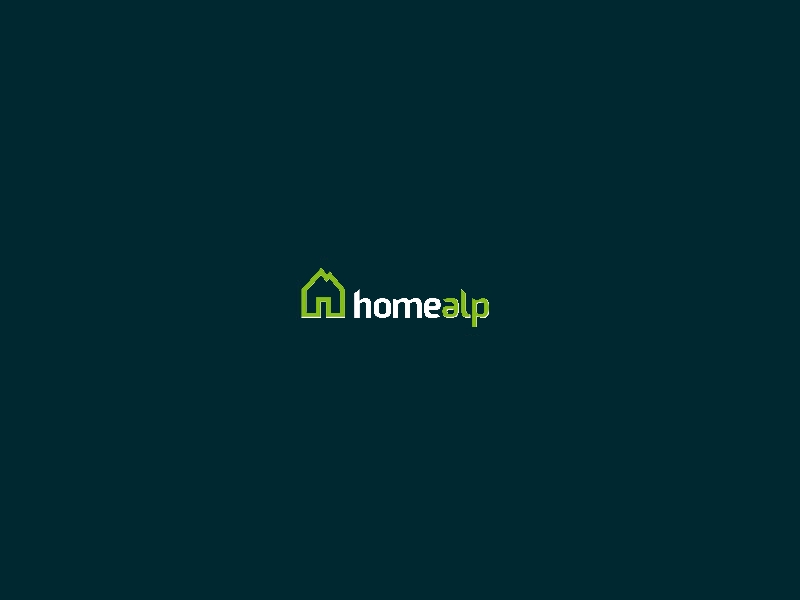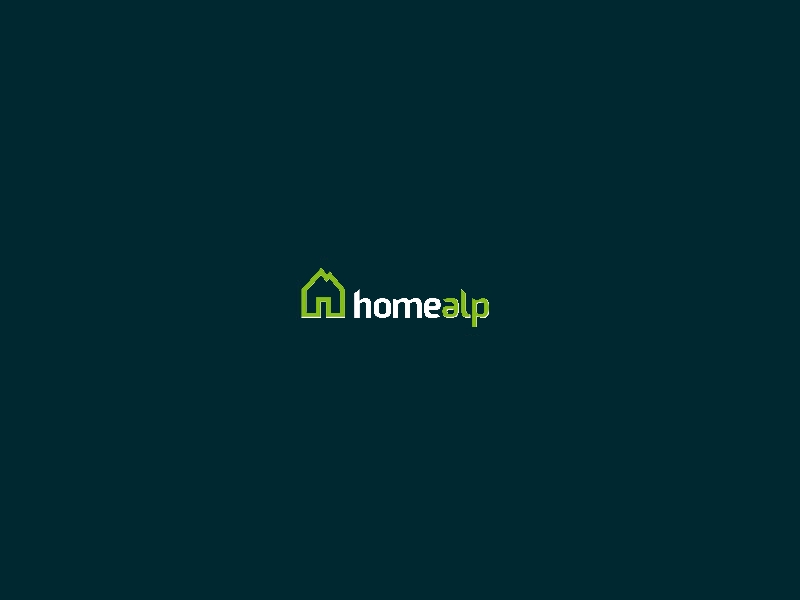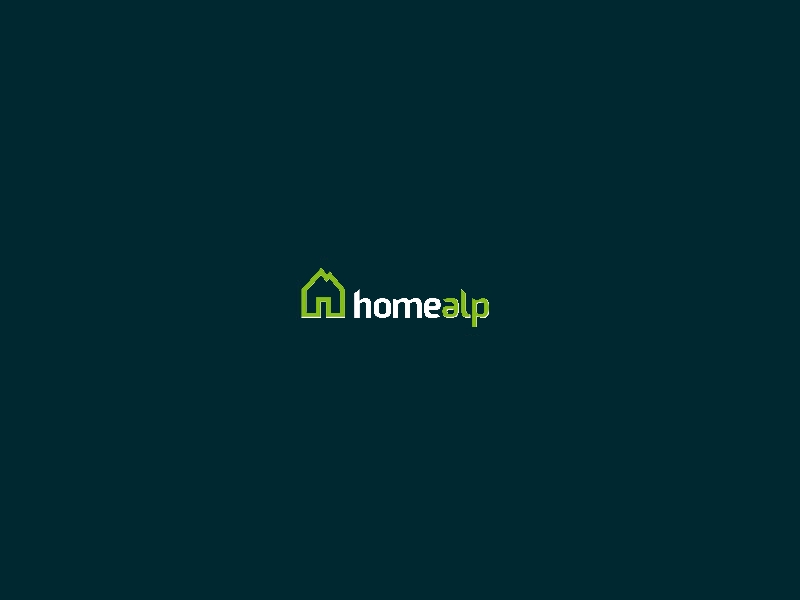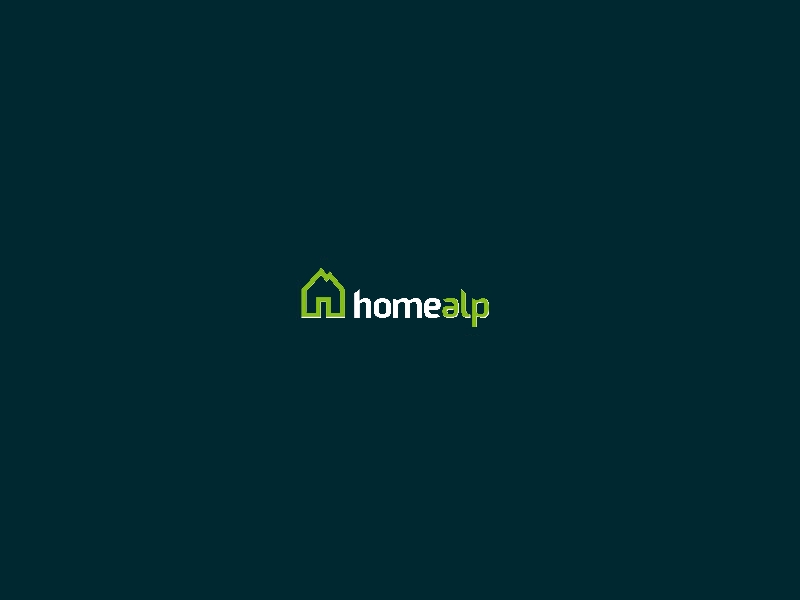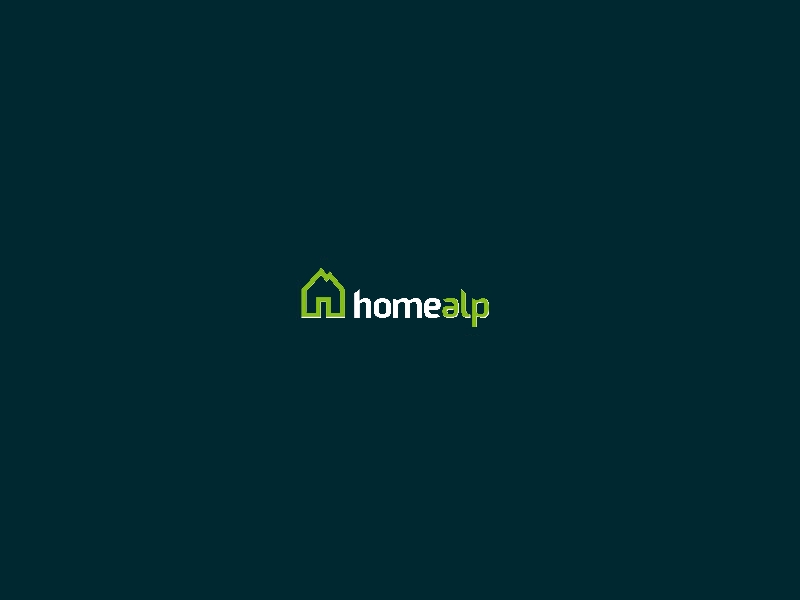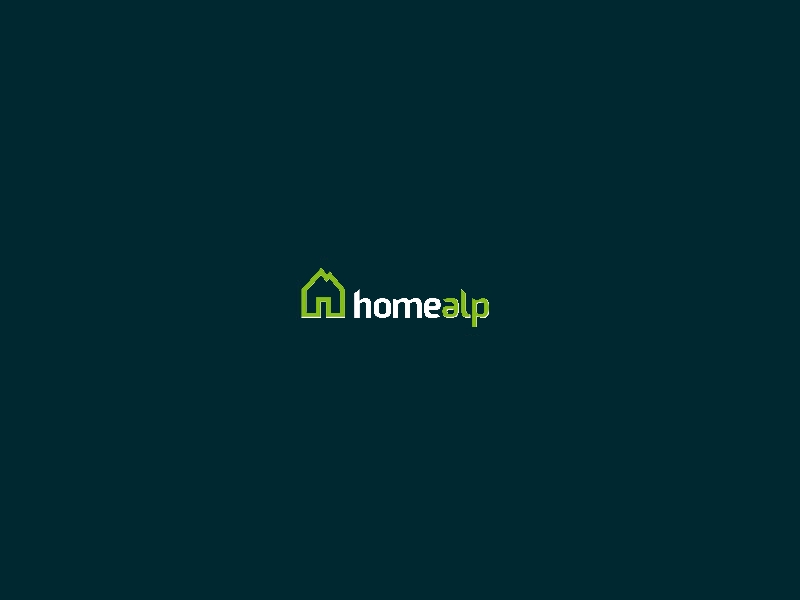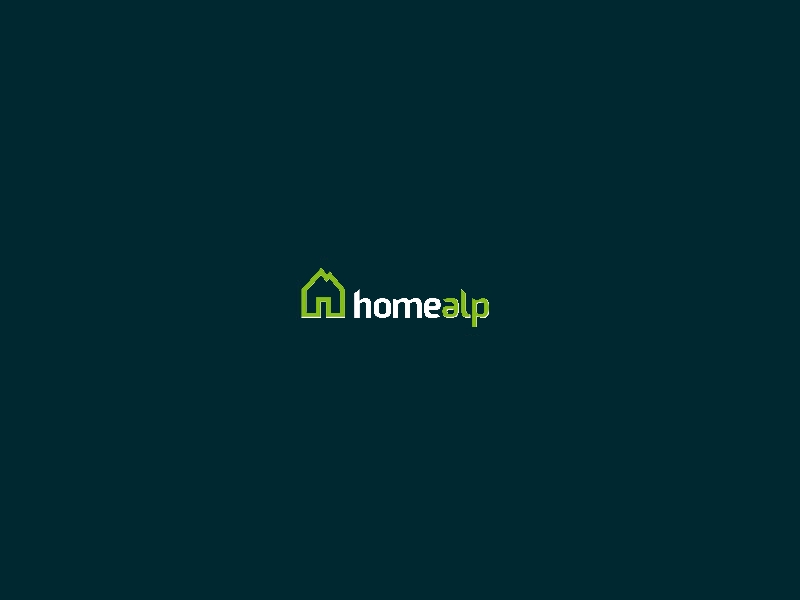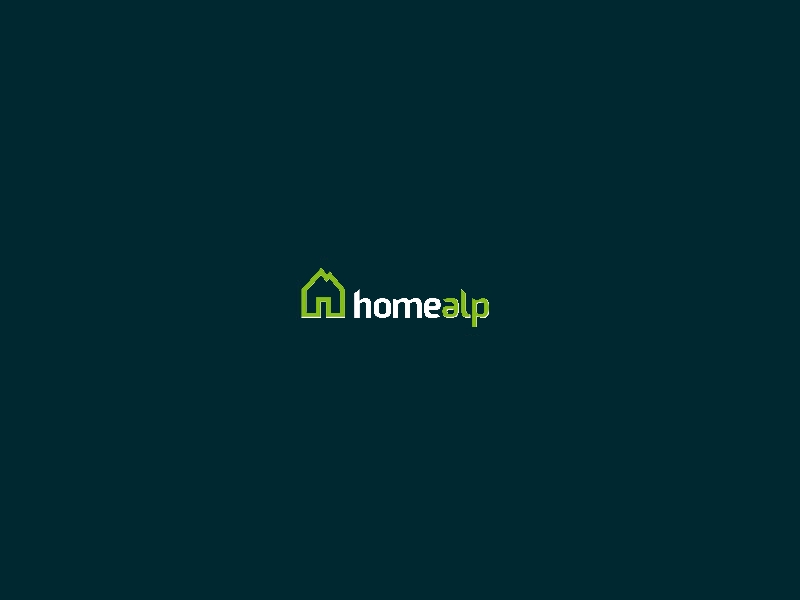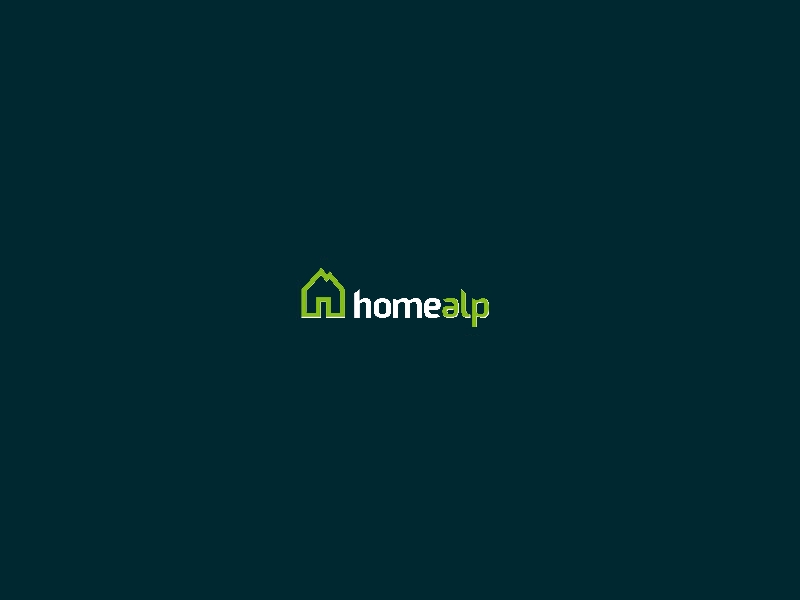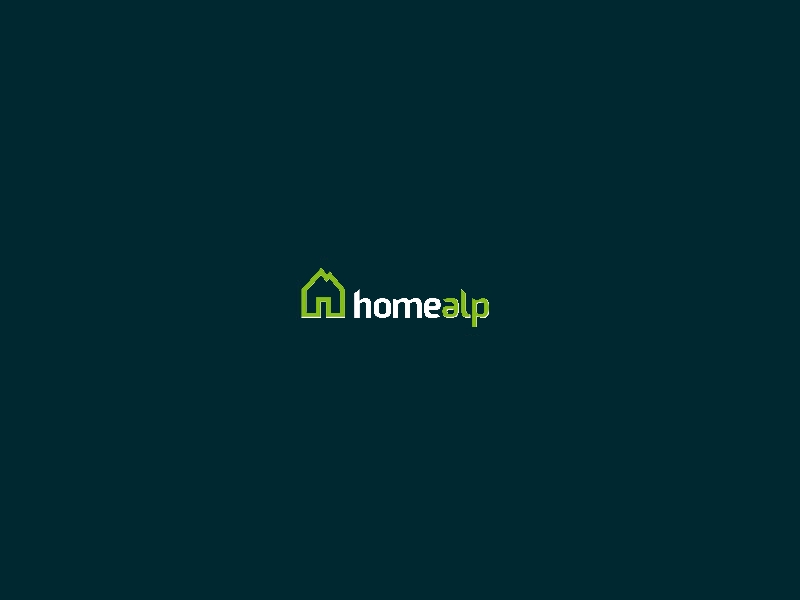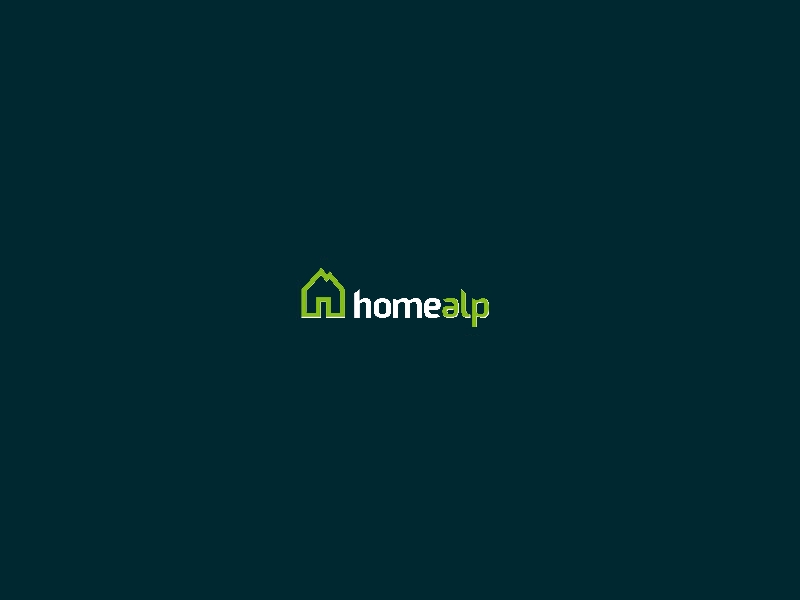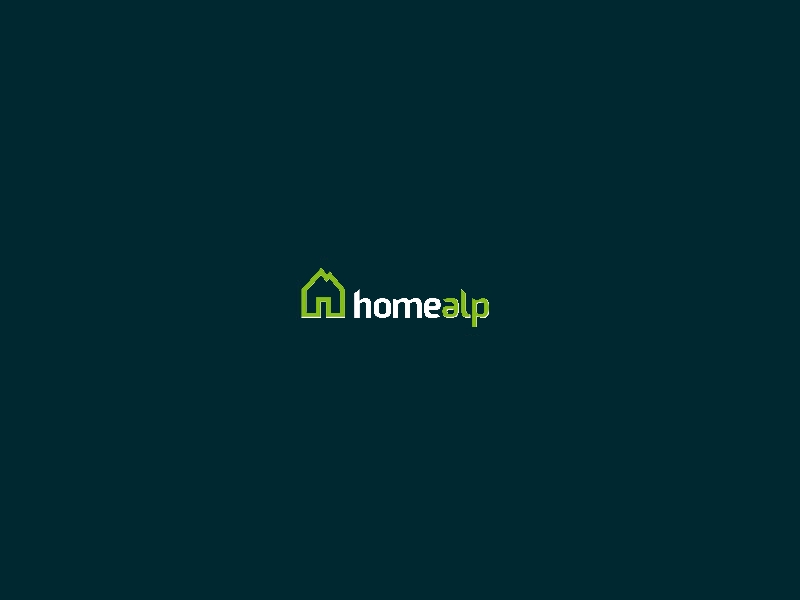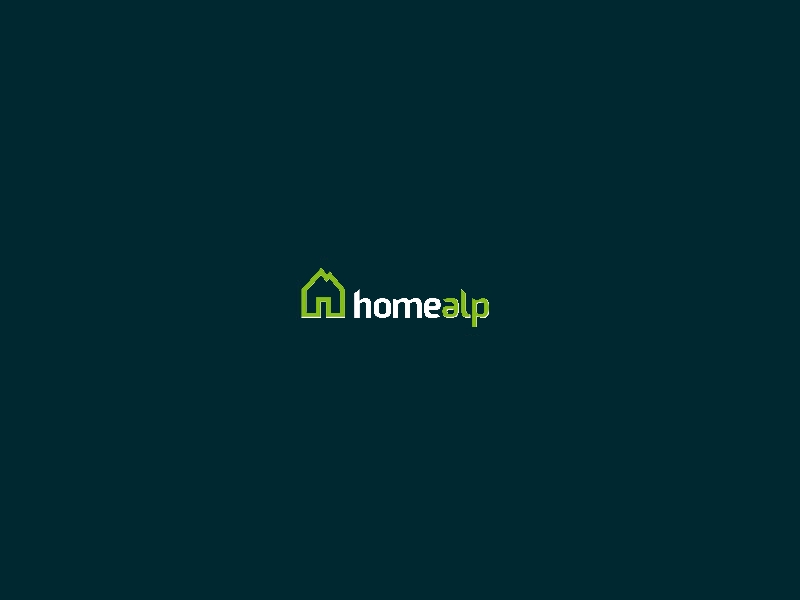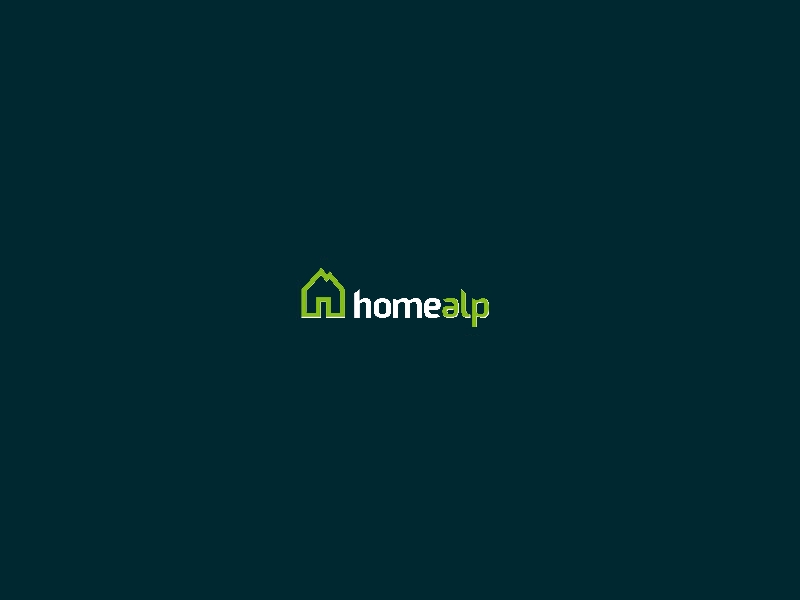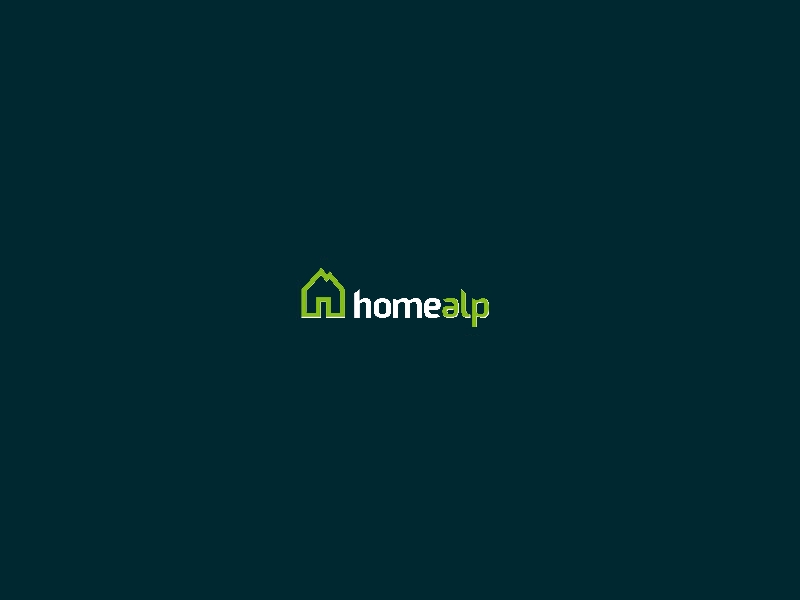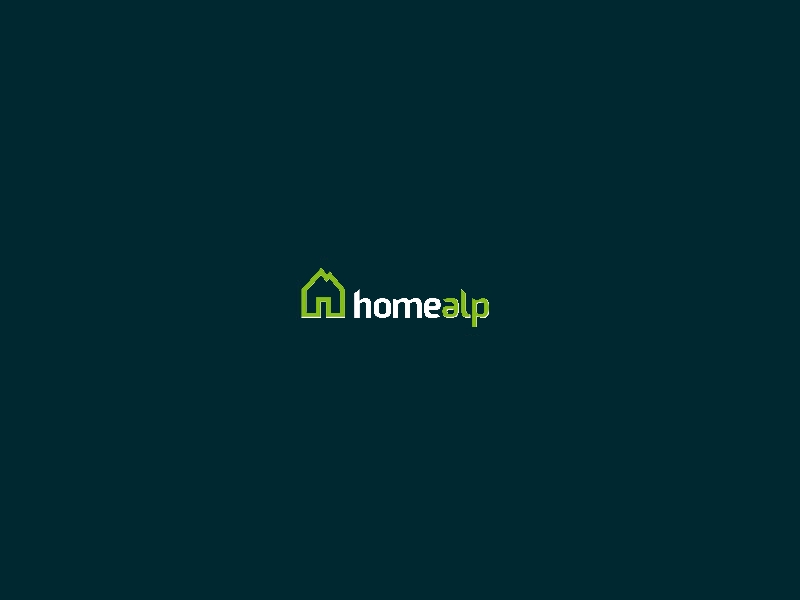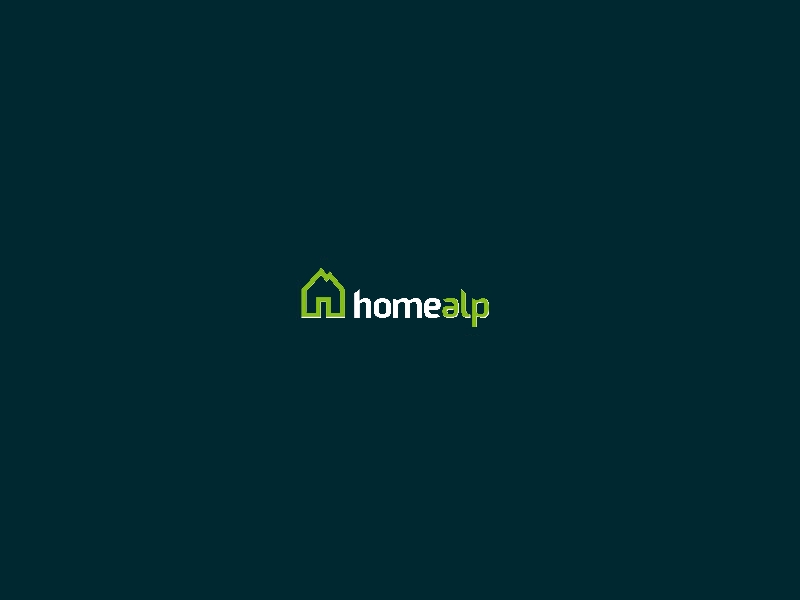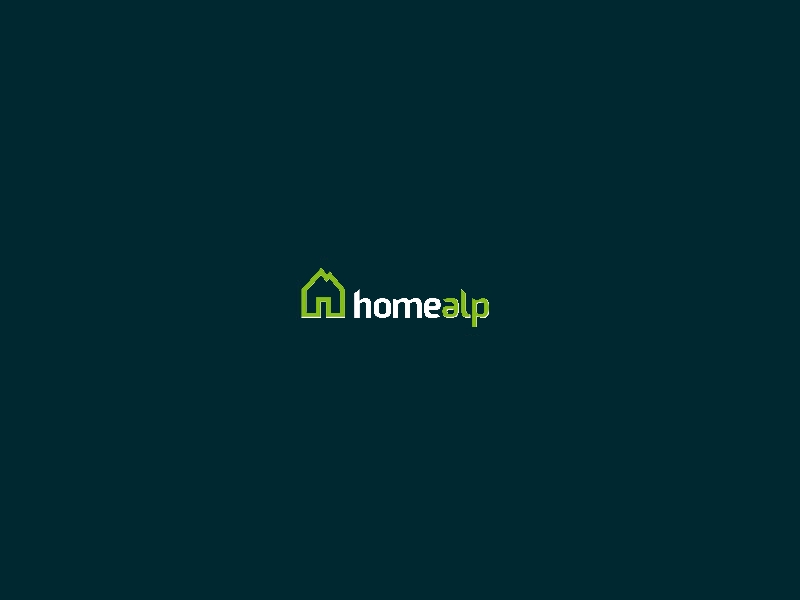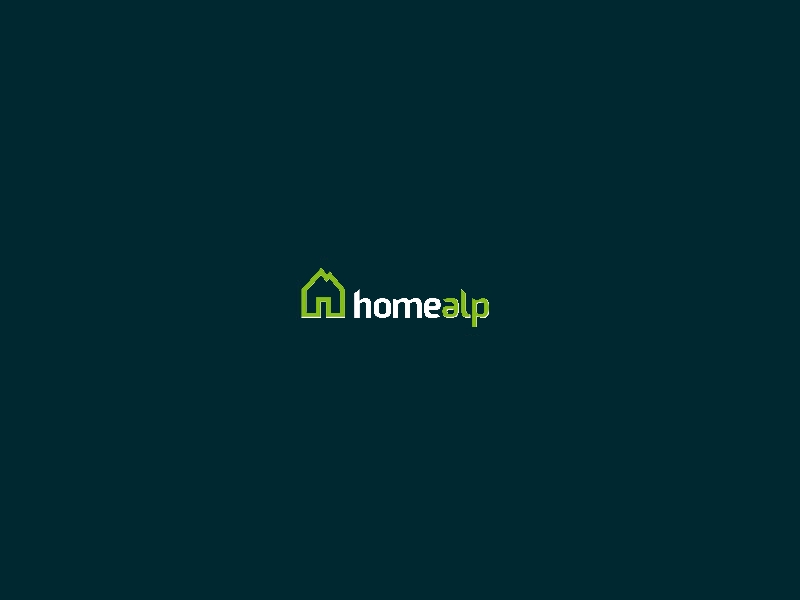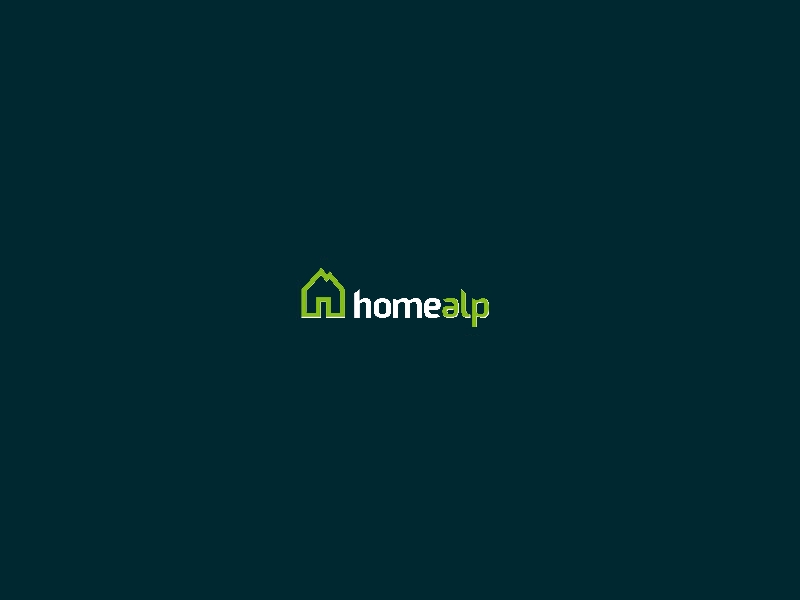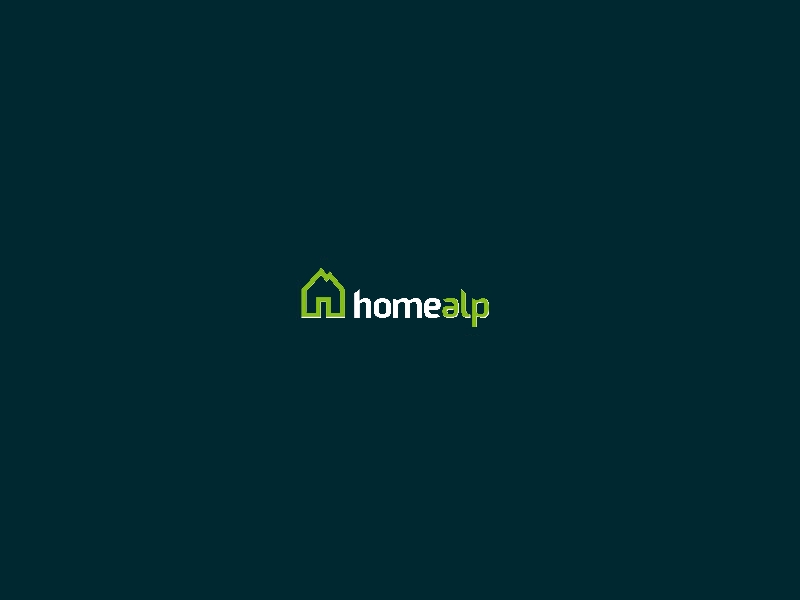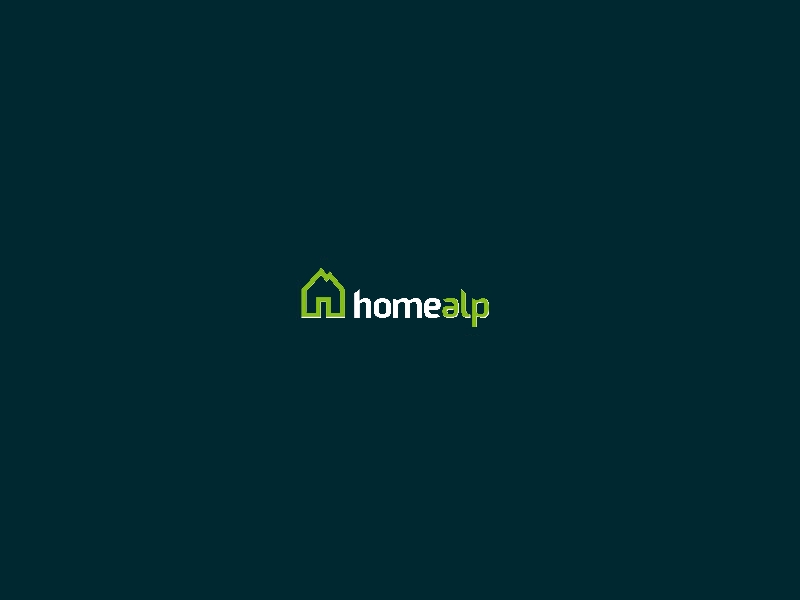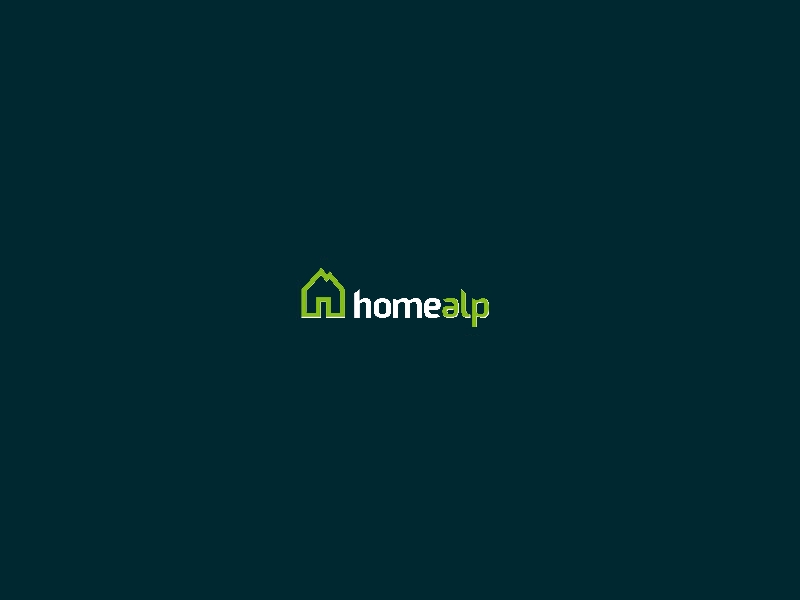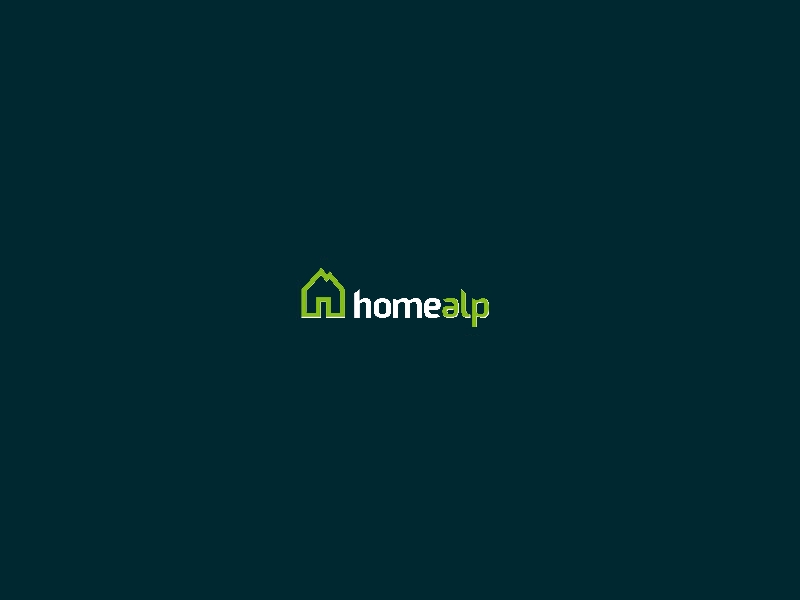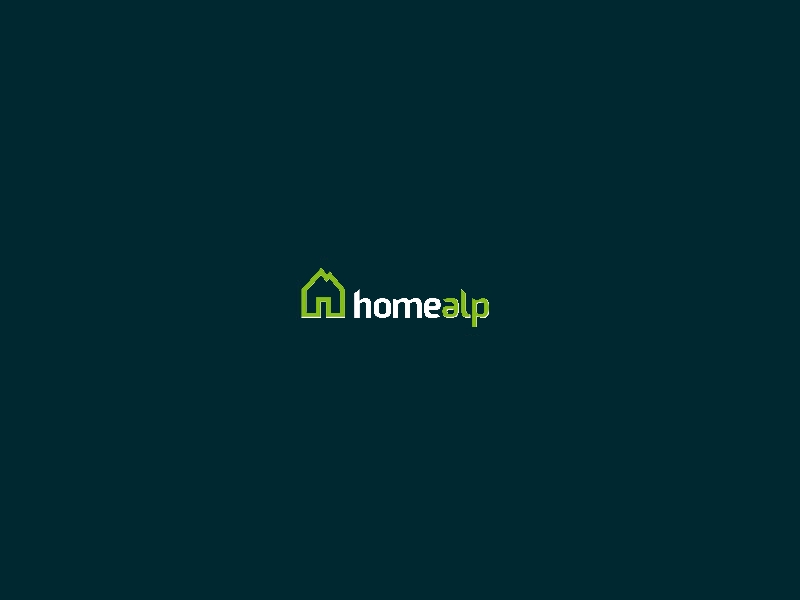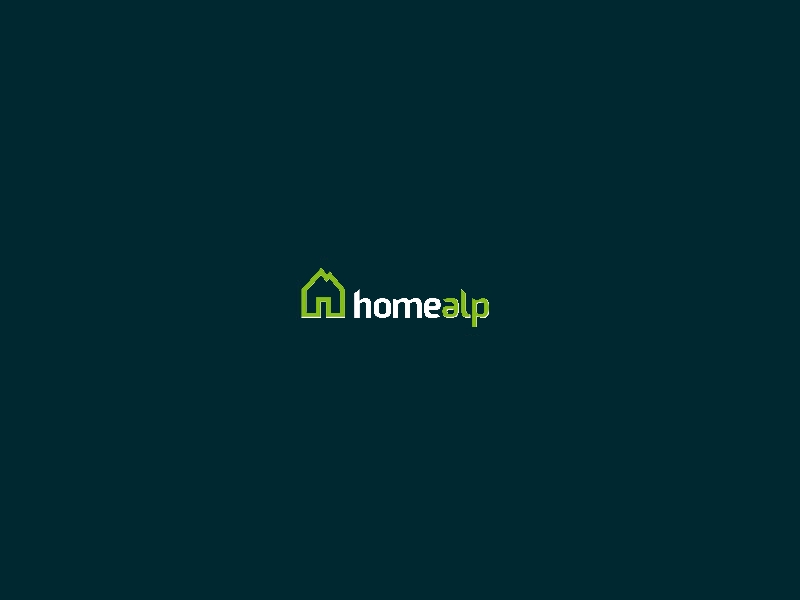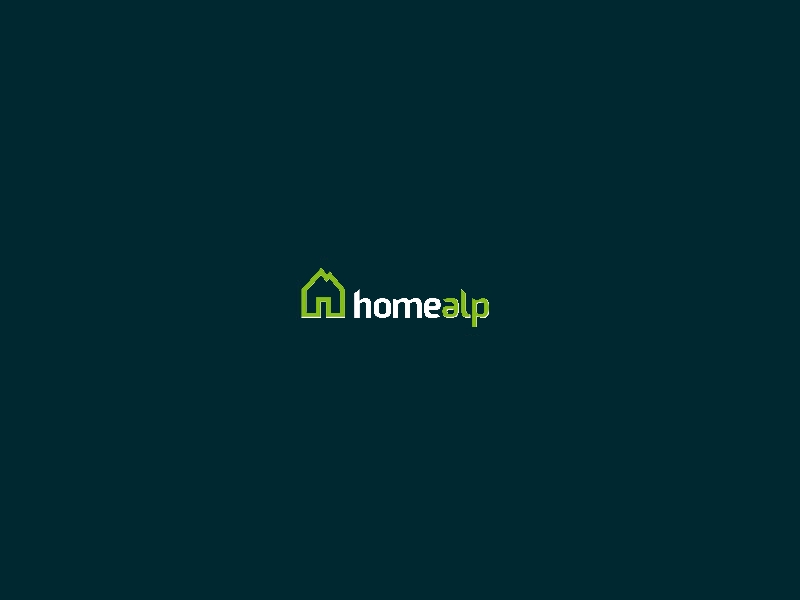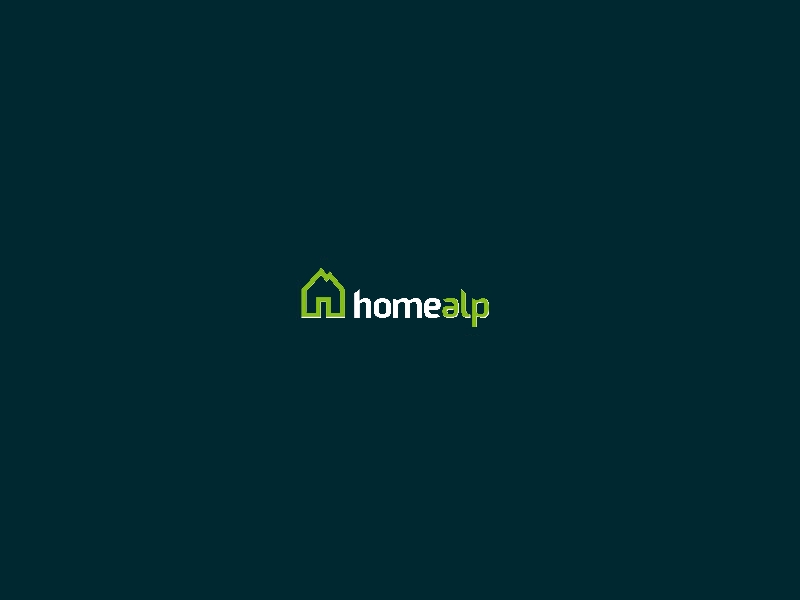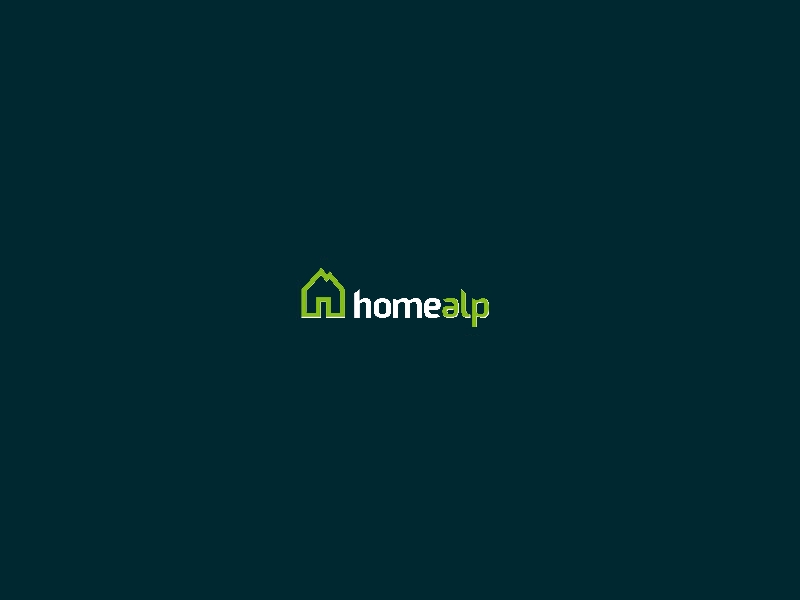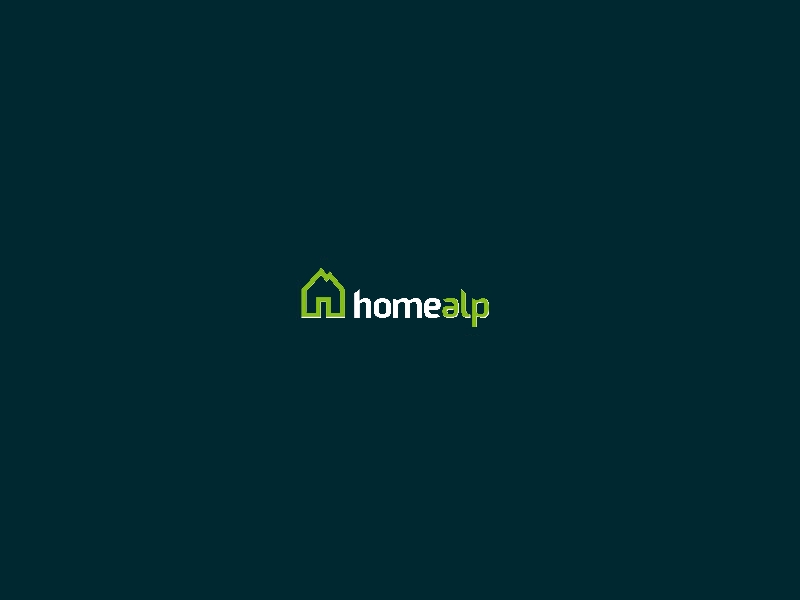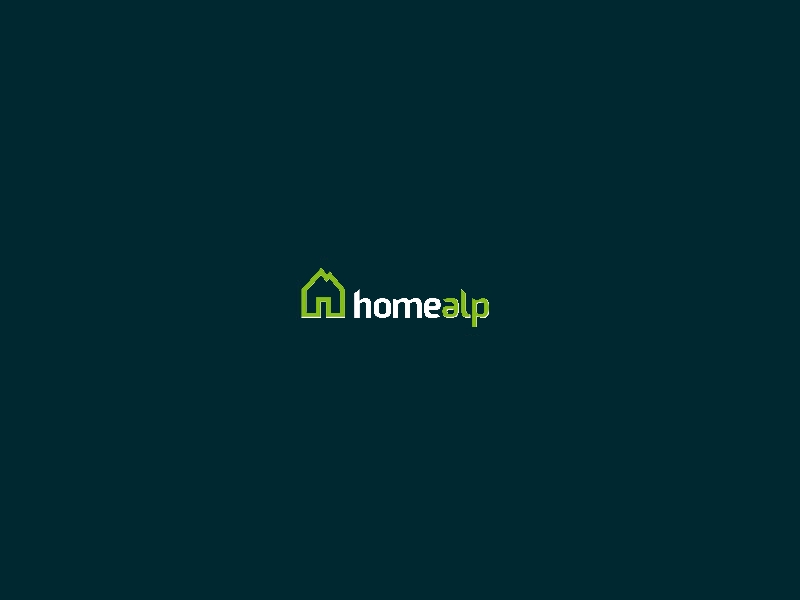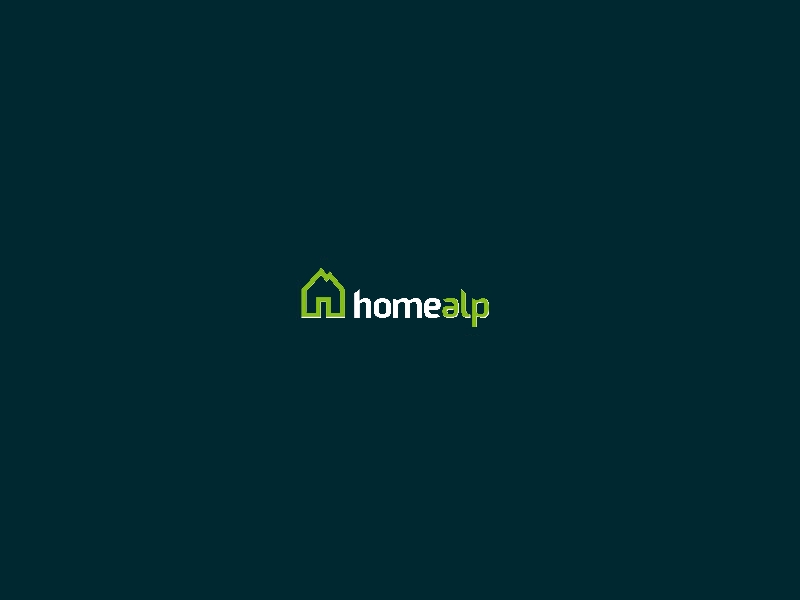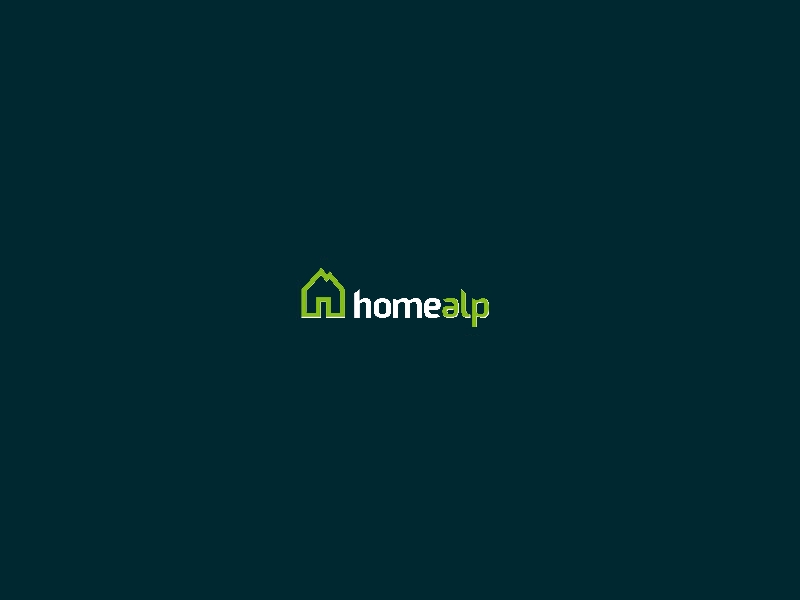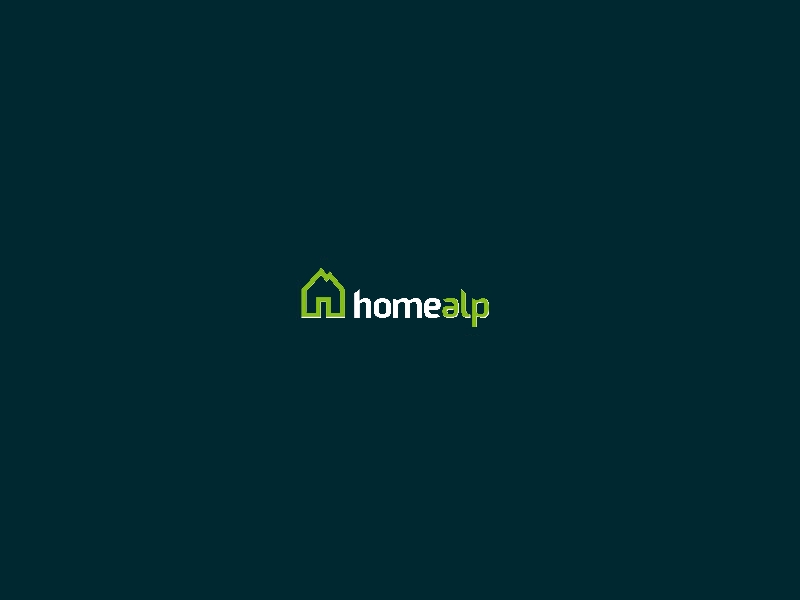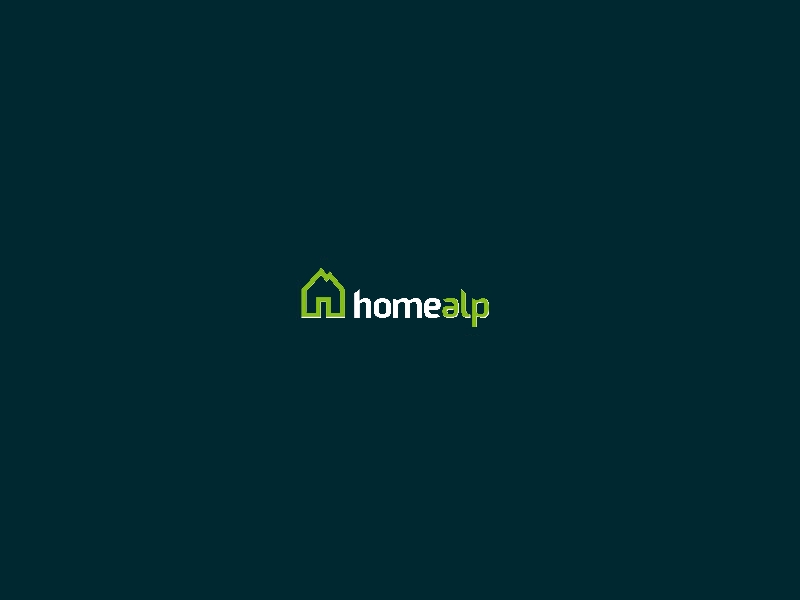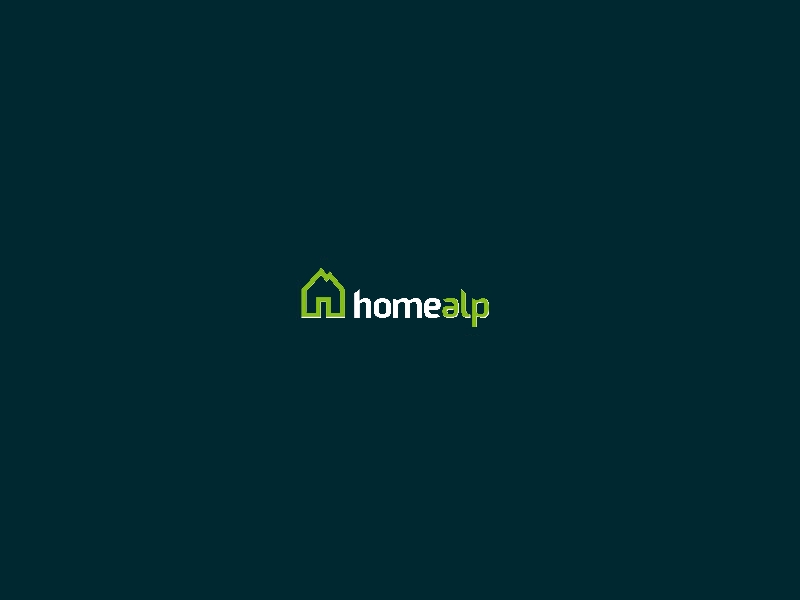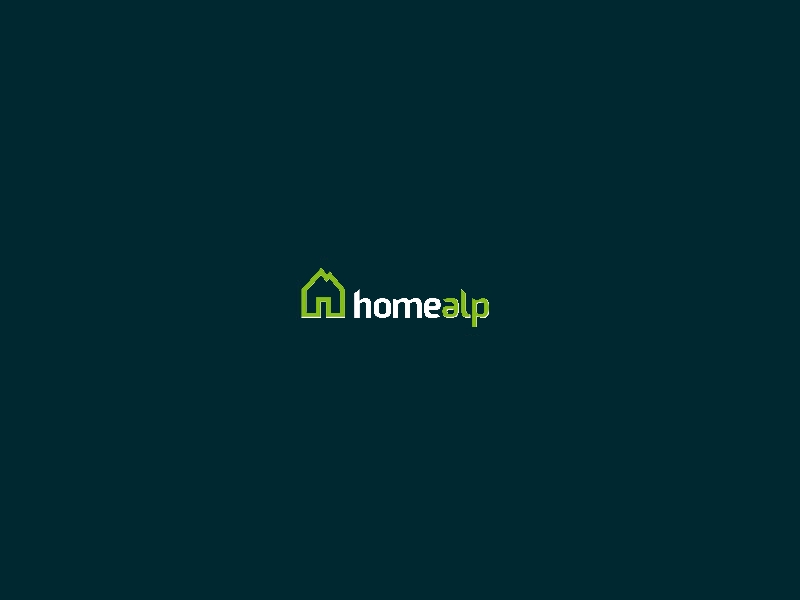 Détails
Number of Rooms: 3.5
Floor : 3ème étage
Heat type : mazout
Overview
Les Rahâs The Chalet
The Rahâs is a project developed by ALPINE LIFESTYLE PARTNERS in the beautiful and authentic village of Grimentz .
Les Rahâs – A quality alpine village apartment residence in one of the most beautiful high altitude valleys in the Alps. 
 A development of quality, serviced rental apartments on a prime, ski-in site in Grimentz, Valais.  The development is 150m from the central ski lift and the planned cable car linking Grimentz to Zinal.
Les Rahâs apartments are magnificently situated with panoramic views and an architecture sympathetic to the natural surroundings. 
All apartments boast panoramic views, with the architecture ensuring maximum visual impact, with picture and floor to ceiling windows. All apartments boast large external living spaces as gardens, terraces or balconies with a number of the apartments having external hot tubs.  Les Rahâs development is designed for your relaxation and comfort.
Finished to high Swiss standards with elegant interior design, fully-equipped kitchens, and solid wood floors with under-floor hearing, entertainment systems, and wood-burning or bio-ethanol fireplaces.
Stunning panoramic views and south west-facing balconies with full floor-to-ceiling windows to maximise the views and strong natural sunlight
The development includes a ski and boot room, guest reception, laundry and private owner cellars. 
Guests benefit from services at additional cost, including fresh breakfast deliveries, concierge services and housekeeping. 
Grimentz
Grimentz, in the Val d'Anniviers, is described as "far and away the finest valley on the Swiss side of the Pennine Alps". Located between  Zermatt and the Verbier domain (4 Valleys), the valley enjoys one of the longest winter ski seasons and best sunshine records in the region. 
Since 2014 a new cable car links Grimentz and Zinal to provide jointly over 120km of ski pistes and off-piste trails with skiing up to 3000m altitude, as well as some of the best off piste sking in Switzerland. The Val d'Anniviers boasts in total 230km of ski-pistes up to 3000m and  over 300km of summer hiking paths and biking trails.
Grimentz enjoys good access from the Lake Geneva region, from Zurich and Berne via the recently-opened Lötschberg tunnel, and from  Milan via the Simplon Pass. Sion airport, a short drive away, is primed for development with an increase in scheduled flights planned over the coming seasons.
More on the resort, ski and hiking domain: www.grimentz.ch
Access :
Geneva (International Airport) 2 hours by car
Zurich (International Airport) 3 hours by car Milan-Malpensa (International Airport) 2h30 by car
Sion (International Airport) 40mins by car
Bus service directly to Grimentz from Sierre – aligned to national train timetable
Mainline trains from Sierre – access to Swiss National Railways including Cisalpino to Milan (2h30); TGV Lyria to Paris (5h23), CFF to Zurich (2h24), CFF to Geneva (2 hours)
National Autoroute A9 to within 25mins of Grimentz
Features
Pets allowed

Handicap access

Balcony

Terrace

Parking

Parking

Parking indoor

Elevator

Sauna

Swimming pool

Sellable to foreigners
Price
* not included in the total amount
Situation / Access
Contact
Mrs Miggins Sàrl
Rte des Tavys 8
1874 Champéry, Suisse
Mrs.Miggins Luxury Chalet Services provide a unique and high level of service, increasingly expected by both clients and tour operators and relevant to the increasing demands of today's resort guests. Mrs.Miggins has recognised that their guests are looking more towards spending time on the core activities of their vacation. They no longer wish to spend time shopping, cooking, organising and overcoming problems as this is too close to their daily working lives. Mrs.Miggins helps remove these stresses and lets them immediately get on with their holiday, enjoying the ski, food and activities that Champéry and Grimentz have to offer. The Mrs.Miggins Luxury Services menu enables clients to order anything from convenient arrival suppers, an expertly stocked wine rack and fully stocked kitchen cupboards, to daily fresh bread deliveries and indulgent energy massages. All of which, help to ensure a gentle and relaxing start to their ski or summer holiday To find out more about our accommodation and services contact us at info@miggins.ch as well as by phone +41 24 494 44 24
Share